Now it's your turn. Take a chance!
Some inspire you to trust them. WE MAKE YOU BELIEVE IN YOURSELF.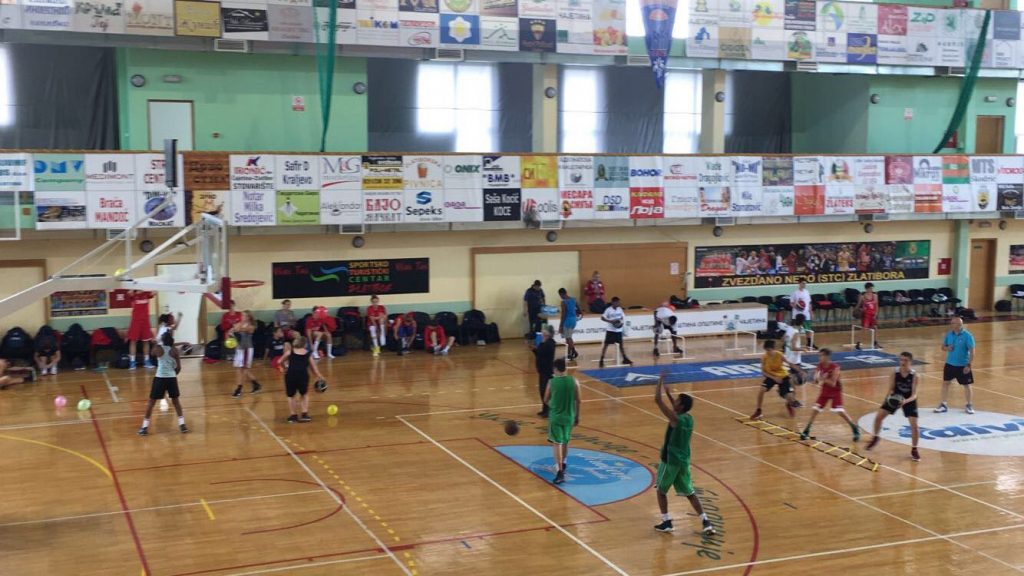 PLAYERS DEVELOPMENT Program
In Basketball IQ Academy, players don't develop basketball skills only. They are developing the MENTAL aspects of sports (how to be mentally tough, more focused, and get an edge on the competition), CONFIDENCE (becoming a more confident player and person). Also, they are building CHARACTER & VALUES (how to be successful in LIFE because it's a basketball is a great tool to learn how to succeed in life).

"LEARNING-by-DOING" Coach Development Program
Coaches who want to improve, perhaps transform, the way they are currently practicing have the opportunity to follow theoretical instruction, practically participate in training, and interact daily with the FIBA Expert who runs this program. Basketball IQ Academy gives coaches the opportunity to perfect their team's game, to make it better for the better, to TURN GOOD INTO GREAT, which gives them the opportunity to enjoy the game as their players elevate the game to a higher level. Coaches use "LEARNING-by-DOING" program, attend class, all on-court sessions just players and daily interaction with the FIBA Expert. A lot of summer camps end after their last summer shift. Basketball IQ Academy continues to work throughout the year, advancing our mission to enable players and coaches throughout the whole world to TURN GOOD INTO GREAT.
BASKETBALL IQ ACADEMY SUMMER CAMP
We hold the traditional Summer International Camp from June 24 – July 5, 2020. at the Zlatibor Sports and Tourism Center. Information and applications on 381 61 2200073 and email: basketballiqacademy@gmail.com
CHOOSE A PROGRAM, COME UP AND ENJOY!
Basketball IQ Academy Programs are designed to suit NBA players, professional players playing abroad, but also players of all levels and different ages.
"Learning-by-Doing" Program are conceived for coaches who want to advance their knowledge of theoretical and practical sessions, while Cardio Basket is an innovative recreational program available to all ages and sexes.
Our mission is to influence the development of children, socialization and the development of social intelligence on collective training by individualized method of work, focusing not only on the success of the sport. We want our members to be ready and successful in specific life situations. Our members, players and coaches are perfecting social, motor and basketball intelligence, raise quality to a higher level, and recreationists with effective program maintain the overall health of the body, reduce stress and strengthen immunity.