Our work program uses a wide range of motion and solves new motor tasks that affect brain development and intelligence.
Our mission is to influence the development of children, socialization and the development of social intelligence in collective training through an individualized method of work, focusing not only on sports success.
Basketball IQ Academy members, players and coaches improve social, motor and basketball intelligence, raise quality to a higher level, and recreationalists maintain an effective body health program, speed up metabolism, increase blood flow to the brain (which improves concentration), reduce stress and boost immunity.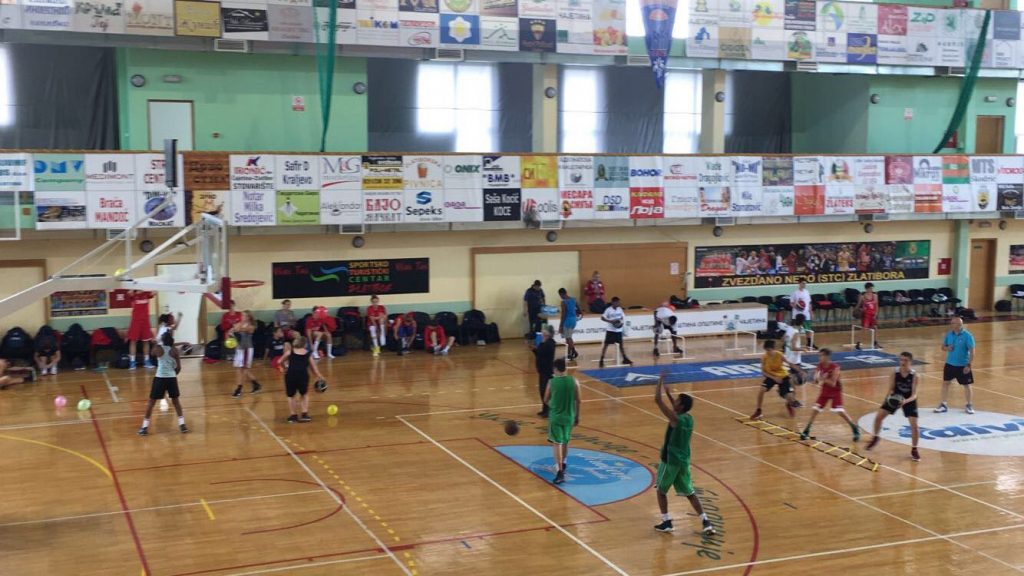 Extraordinary Experiences
Basketball IQ Academy looks like a young academy with basic data, but the program tradition has been around since January 5, 1990 when Srdjan "Riki" Antic, co-founder of this Academy founded "R.B.S." (Riki's Basketball School), the first private company for services in sports and physical education.
The company was also the owner of BC "RBS", the first private basketball club registered in ex-Yugoslavia, which competed in the federal league.
An improved version of the club-based program helps parents and coaches, but the primary task is to develop the potential of young people.
Basketball IQ Academy also offers assistance to active athletes in furthering their individual work to "TURN GOOD INTO GREAT".
Join us and see for yourself why we are different from the others.