TAKE A CHANCE AND BRING A WISE DECISION. WHY SETTLE FOR SOMETHING GOOD WHEN YOU CAN TURN IT SOMETHING GREAT?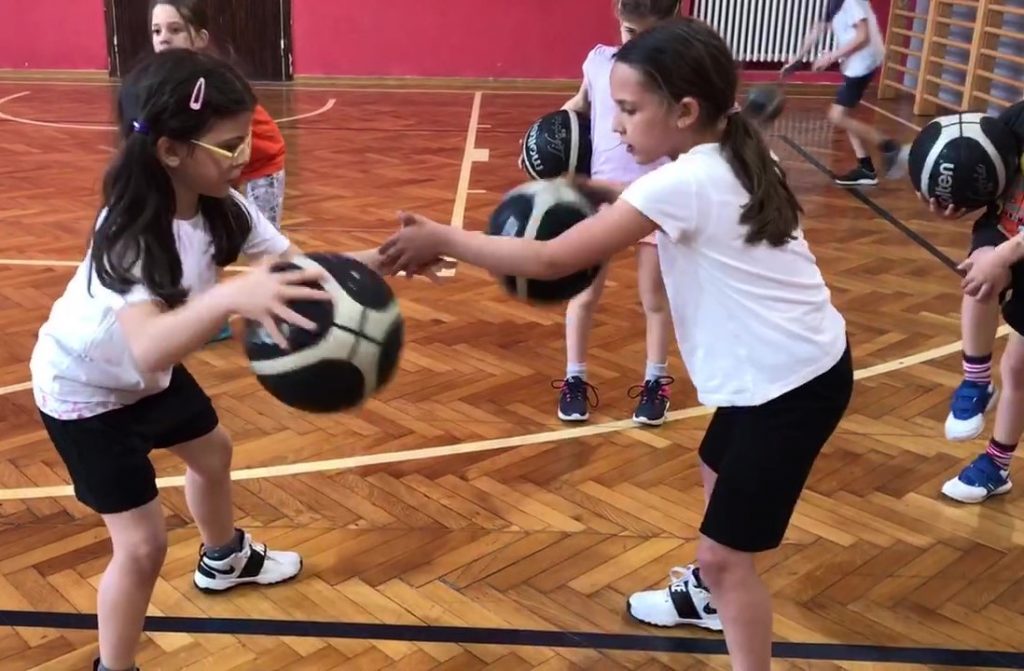 Basketball Eurhythmy
This innovative project of our academy has a remarkable impact on the development of cognitive abilities.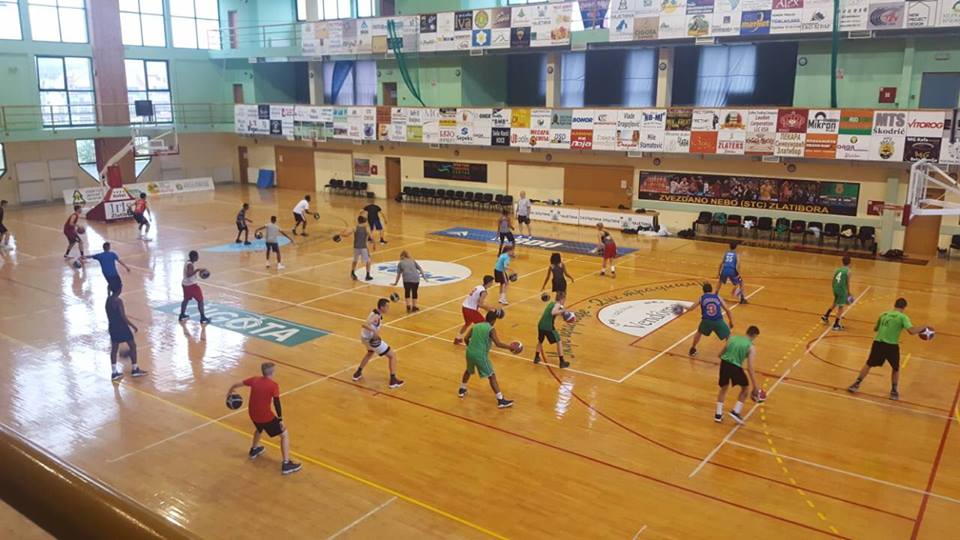 Skill Development
Basketball Skill Development Program is directed to the players of different levels, all ages and both sexes. Training sessions will improve their skills and help them become better basketball players no matter what age level, skill level, or team they play for.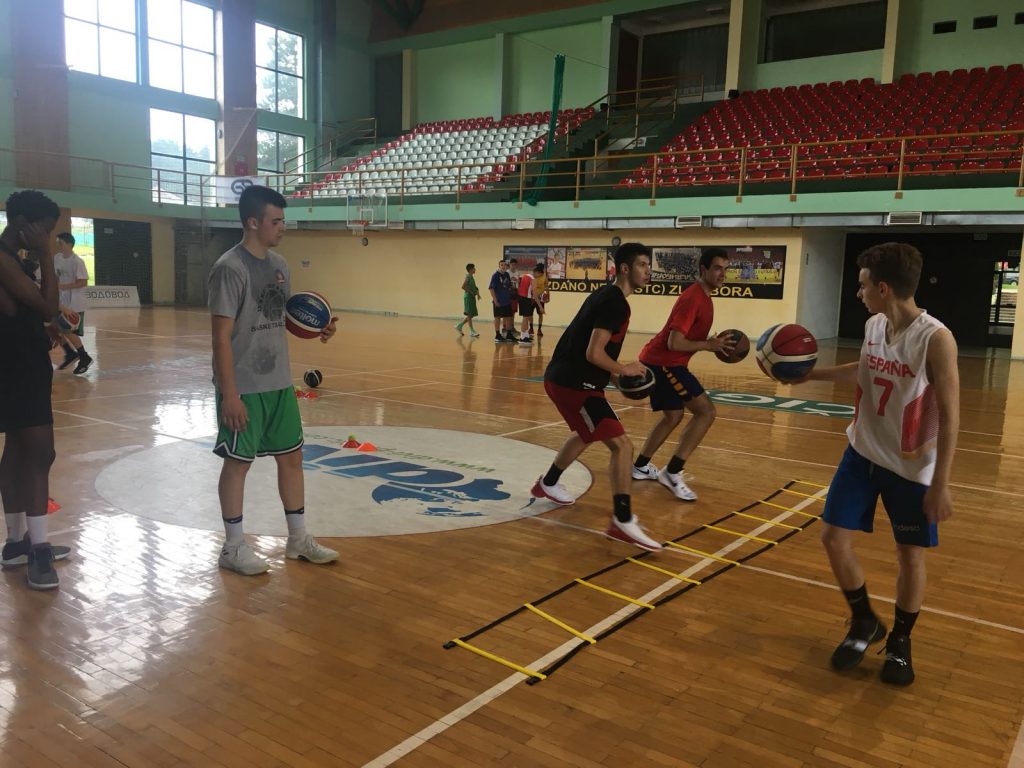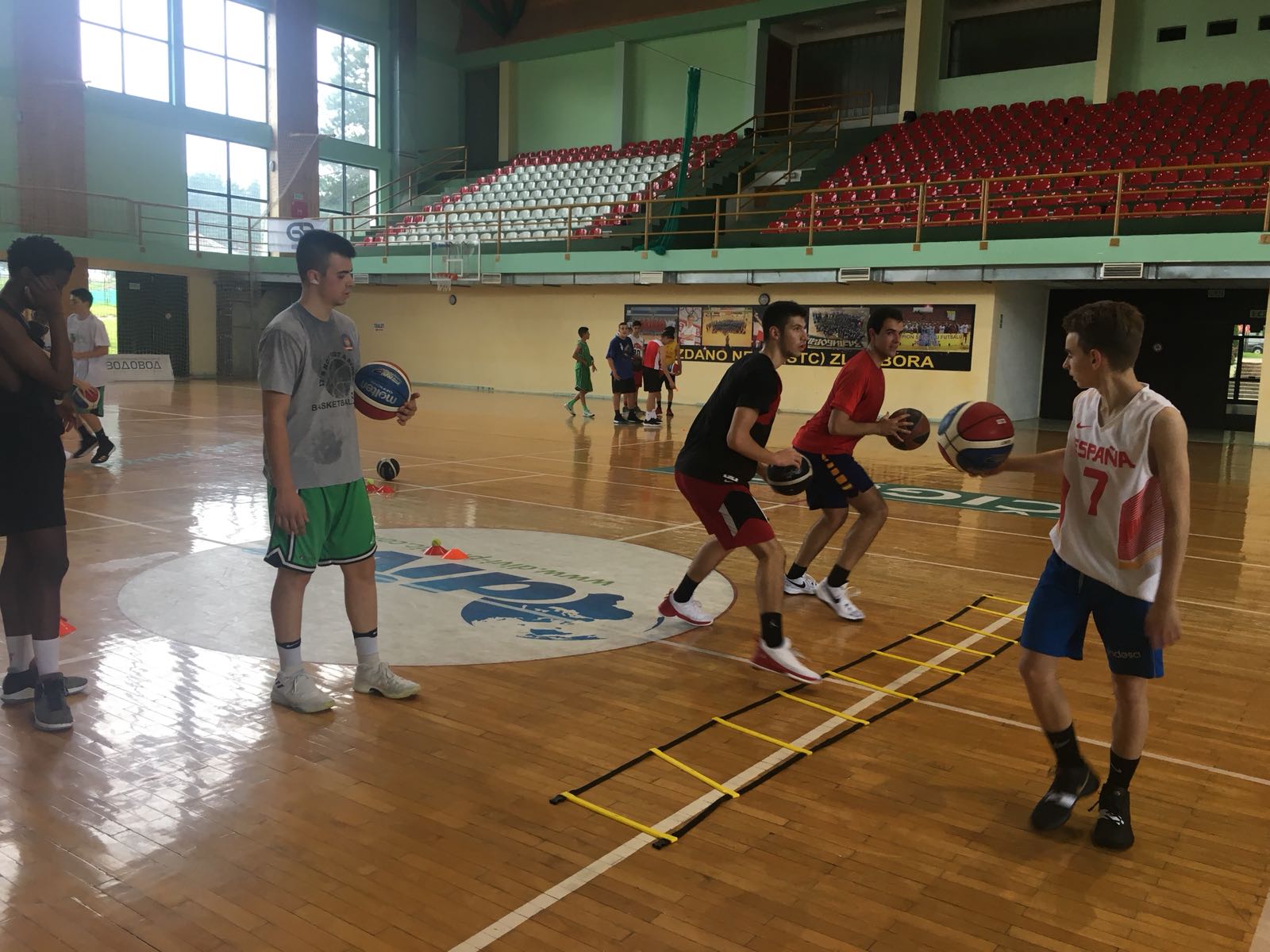 Elite Performance
Elite Performance Program is circuit traning focused on developing skills, balance & footwork, decision-making, etc. This program will help you reach your goals and take your game to the next level! The program can be attended by professional players to reach the highest level to play in elite teams and achieve the level of the NBA players. Workout directed by FIBA Expert can help you reach your goals and TURN GOOD INTO GREAT!

"LEARNING-by-DOING" Coach Development Program
Coaches who want to improve, perhaps transform, the way they are currently practicing have the opportunity to follow theoretical instruction, practically participate in training, and interact daily with the FIBA Expert who runs this program. Basketball IQ Academy gives coaches the opportunity to perfect their team's game, to make it better for the better, to TURN GOOD INTO GREAT, which gives them the opportunity to enjoy the game as their players elevate the game to a higher level. Coaches use "LEARNING-by-DOING" program, attend class, all on-court sessions just players and daily interaction with the FIBA Expert. A lot of summer camps end after their last summer shift. Basketball IQ Academy continues to work throughout the year, advancing our mission to enable players and coaches throughout the whole world to TURN GOOD INTO GREAT.
Why Basketball IQ Academy?
Basketball IQ Academy provides intense, no-nonsense basketball training for players and coaches.
Our trainings are designed to teach players of all positions to think the game and to be leaders on and off the court.
You also benefit from daily interactions with the FIBA Expert and other like-minded coaches through in-session huddles, post-session debriefs, and daily chat.